Australia's #1 Leading Baby Bath Toy
Does your little bub hate taking baths? Well we have the perfect solution for you.
Turn any bath into a fun adventure with our Baby Bath Toy! Instantly make your bath routine super fun and enjoyable for your little one.
We are certain your little bub will be running to their next bath!
Why Your Bub Will Love It!
✔️ Instantly make your bath routine easier & more enjoyable
✔️ No more difficult bath times
✔️ Time to take your bath routine to a whole new level of excitement
✔️ Waterproof and baby safe design
✔️ LED Lights to brighten up bath times
✔️ Increases imaginative skills & colour recognition
✔️ Australian Owned & Delivered
Why Australian Parents are buying this Bath Toy?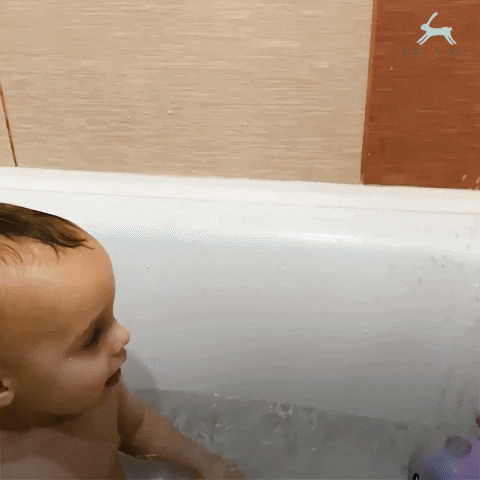 Blows Water Like a Real Whale
It may be challenging nowadays to get your little one interested in baths. Especially if you are still using boring duck toys that simply float. It's time for a change, it's time to put that smile back on their face.
With its built-in mini water fountain and playful design, this bath toy is perfect for your little one's enjoyment.  
Exciting & Colourful Disco Lights
Time to brighten up bath time in the best way possible. Just imagine the excitement on your little bub's face the moment you turn on the lights. Can your rubber duck do that?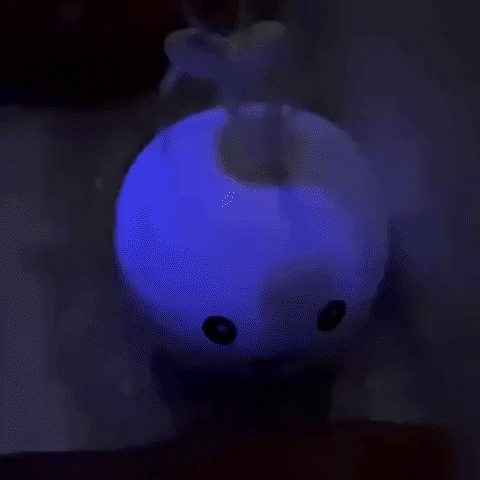 Waterproof & Baby Safe Design
This bath toy is designed with a watertight seal and durable silicone covers to prevent leakage.