Automatic electric mixing cup. Lazy coffee cup with lid. Multifunctional automatic mixing of milk coffee.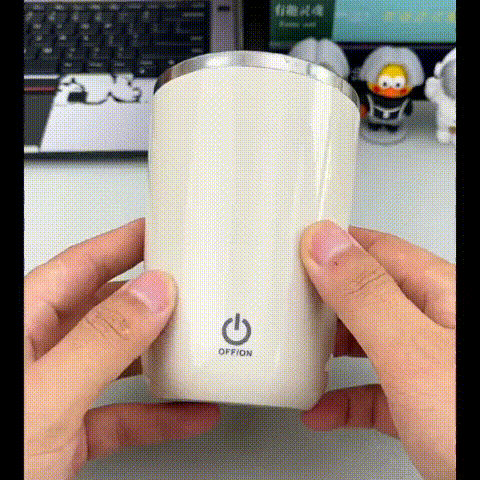 Features
[Double-click to start]: Using the principle of physical stirring, rapid stirring and rapid heat dissipation.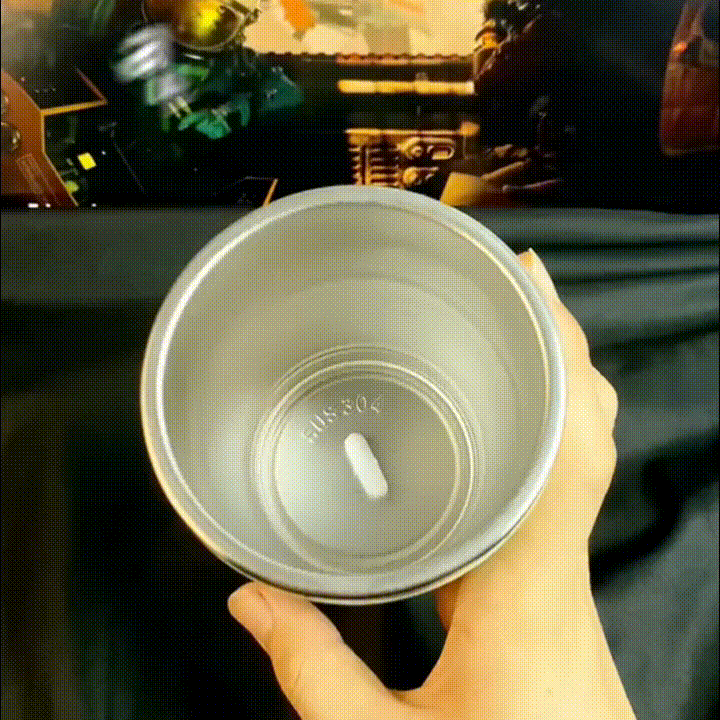 Lightweight and portable.Mini compact ,convenient and easy to carry.Put it into the backpack casually,you can carry it anywhere you want to go.
[Magnetic induction]: Double-click automatic stirring, automatic stirring of coffee, milk tea, fruit jelly, granules, glucose powder protein, milk powder, honey, etc.
[Type-c efficient charging]: Long battery life, 4 hours of continuous use on a single charge
[food-grade material]:safe and healthy, the inner liner is closed design.
[Silent Operation]: Release strong twisting power, and low-pitched whipping can easily stir viscous granular liquids
Specifications
Color: white, green, light yelloe, pink
Capacity: 400ml
Style Type: minimalist style
Material: stainless steel, pp
Size: 15.3 * 6.3cm