👍👍👍This small storage box is a must for your travels!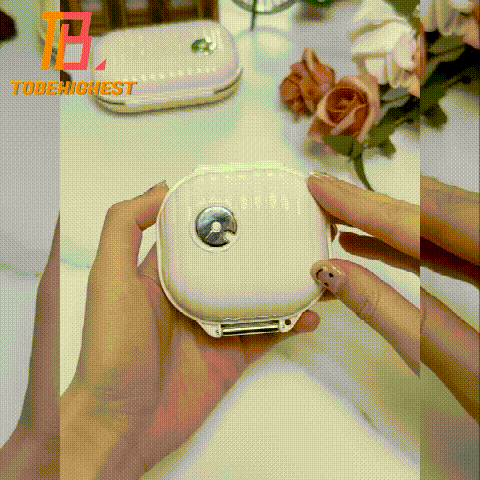 Large capacity
The interior of the Pill Organizer is divided into seven parts, and the pills can be placed in different grids according to their daily needs, which can solve the problem of different tablet sizes.
This Organizer can be said to be the greatest convenience for consumers. The large-capacity Organizer can store more pills or jewelry to solve the problem of daily needs.
Two sizes available, Easy to carry
Our Pill Organizer is small in size and can be easily put into your purse, handbag, backpack, handbag, or even the pocket of your clothes. It is really easy to carry, so that we can go to work, travel, The same as ignoring the existence of Pill Organizer.
Tightness and high fit
Our Organizer adopts the upper and lower buckle design, and the pills are placed inside the Pill Organizer, which is not easy to fall, and can completely protect the state of the pills and . At the same time, even if the Pill Organizer is shaken, the integrity of the pills will not be damaged.
Lifetime warranty
Dear friends,
We are happy to serve all of you. We guarantee you a zero-risk purchase in TOBEHIGHEST
If the product was broken on the shipping way. Plz e-mail us with clear photos and we will ship a new one to you again. Just e-mail us.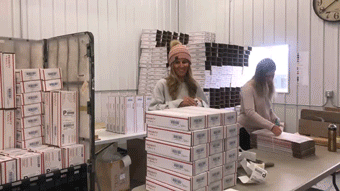 We are committed to making the most meaningful gifts for your loved ones. Follow us!