Replacing the old sewing rolled hemmer foot, this 2023 upgrade makes it much easier to make the perfect rolled hem on your sewing machine!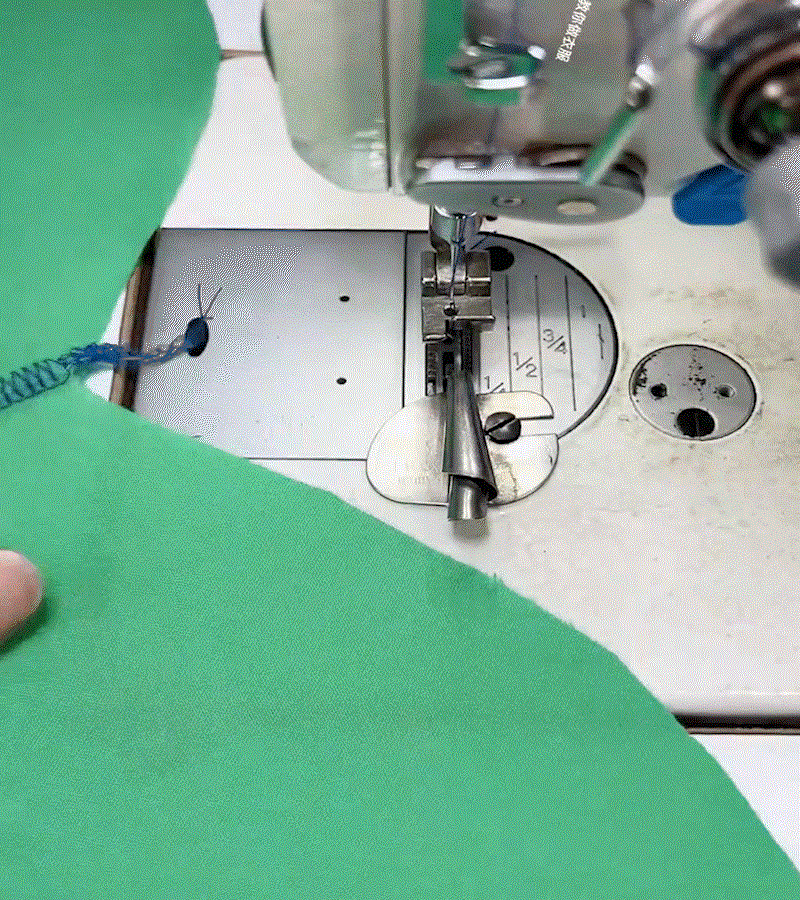 Available in multiple sizes, you can choose a hemming foot ranging from 3mm to 10mm to suit your needs. Our hemming foot is made of high-quality stainless steel, ensuring durability and longevity.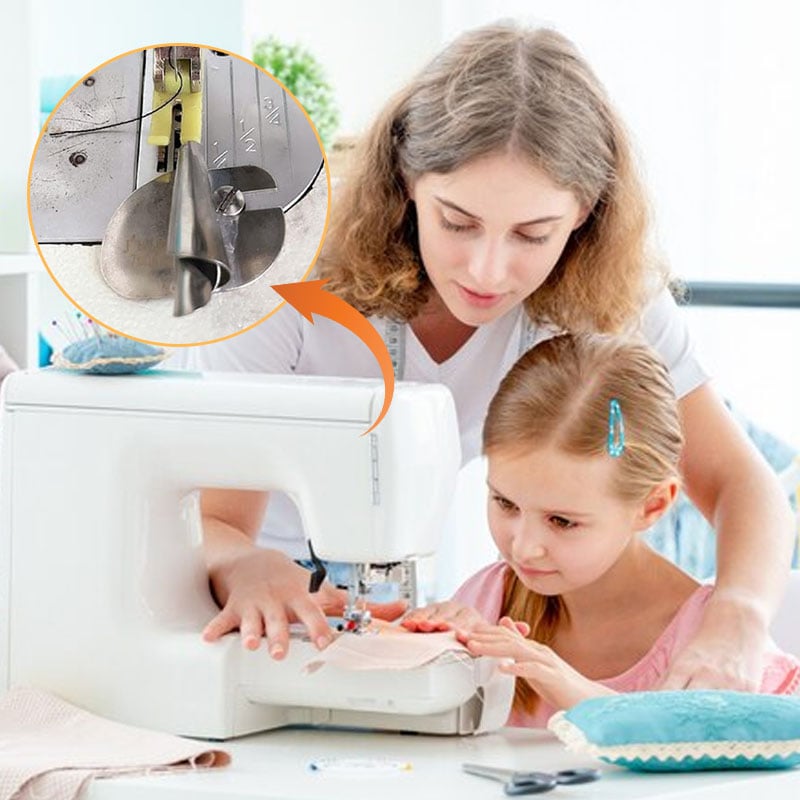 Widely Used for Various Fabric Hemming Projects - The hemming foot's unique curling shape makes it ideal for folding fabric edges, making hemming projects a breeze. It securely grips the fabric and can be used for a wide range of hemming projects.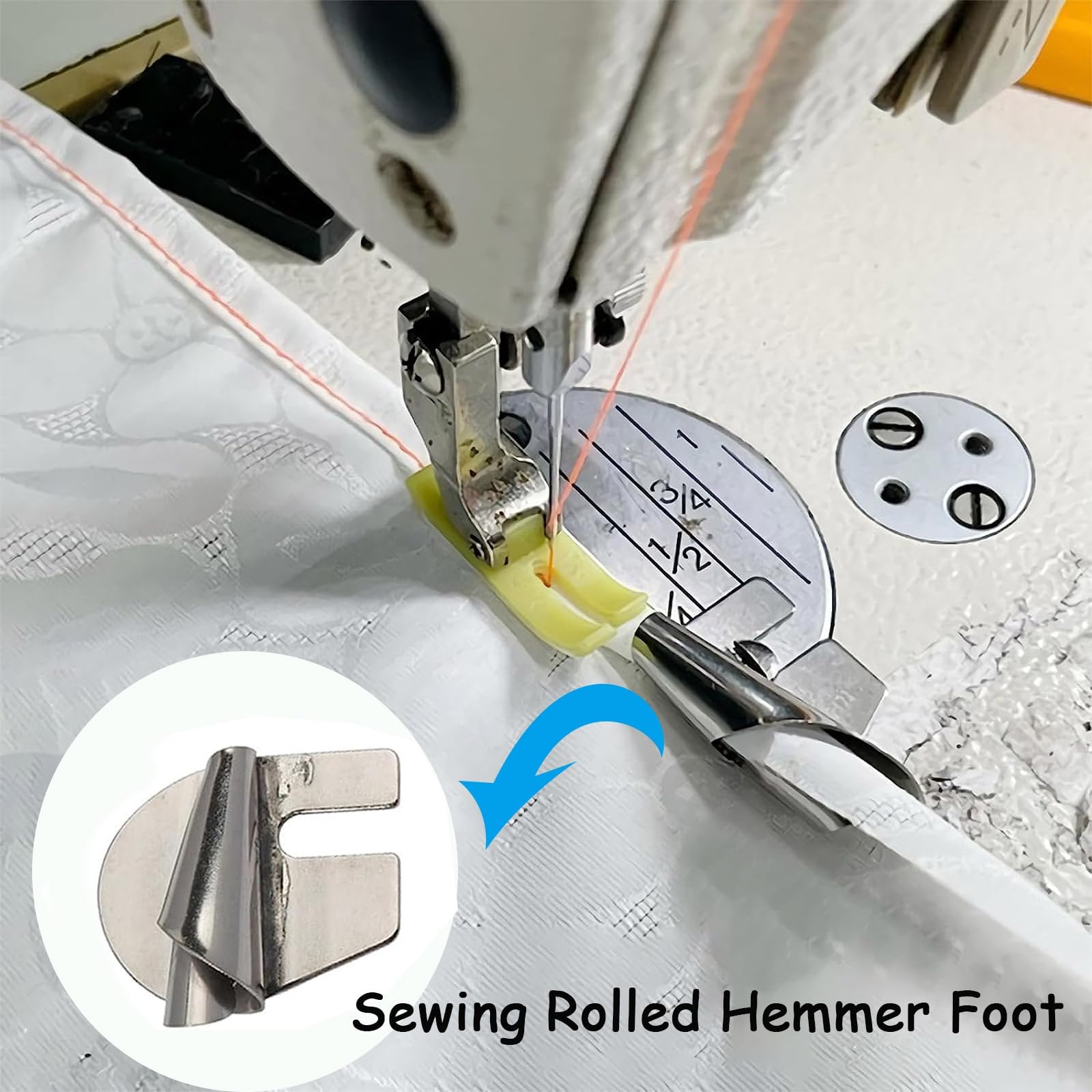 HOW TO USE-Using our hemming foot attachment is quick and easy. First, select the appropriate size hemming foot for your project. Next, loosen the needle plate screw on your sewing machine and attach the hemming foot. Once attached, fold the fabric edge over the hemming foot and begin sewing.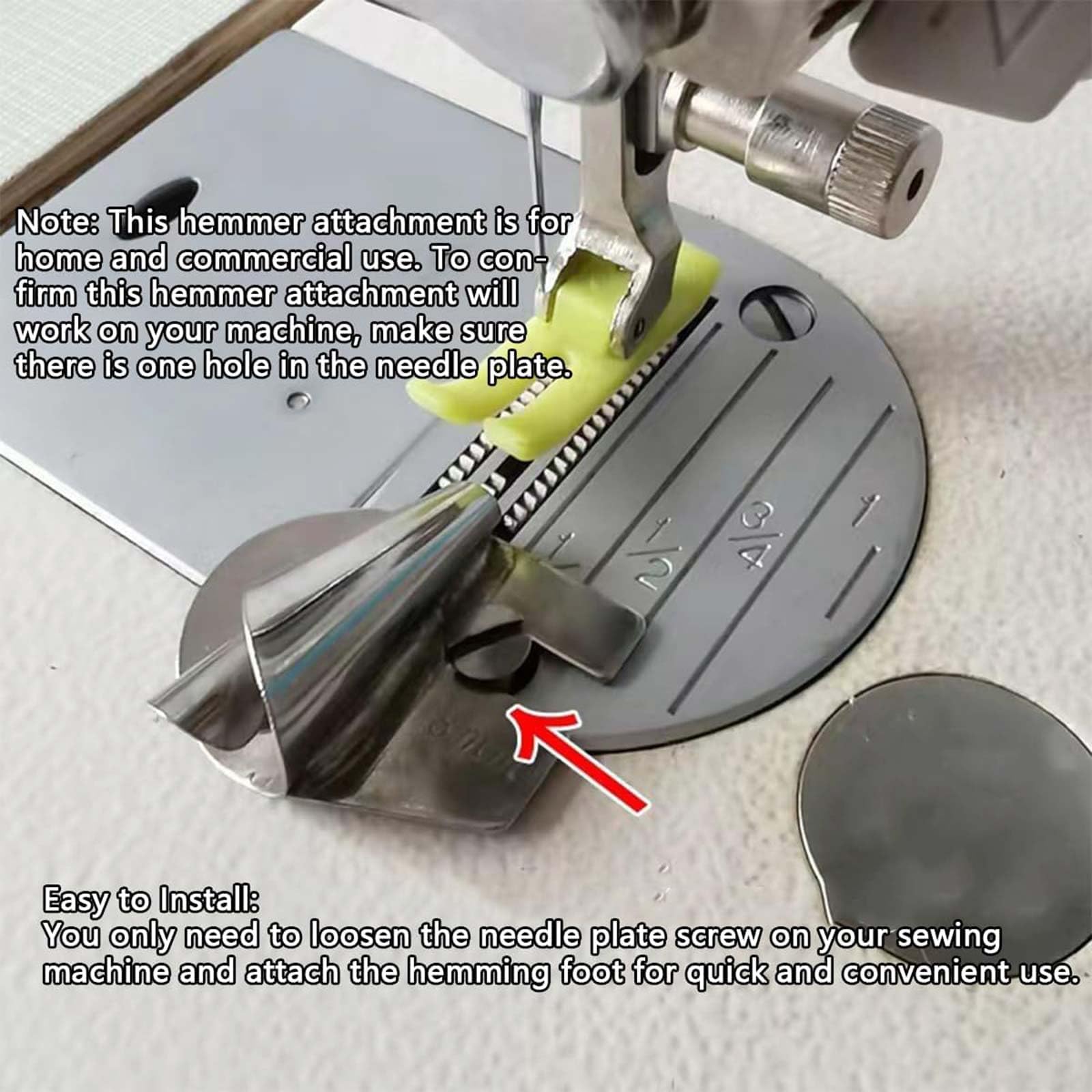 Note: This hemmer attachment is for home and commercial use. To confirm this hemmer attachment will work on your machine, make sure there is one hole in the needle plate.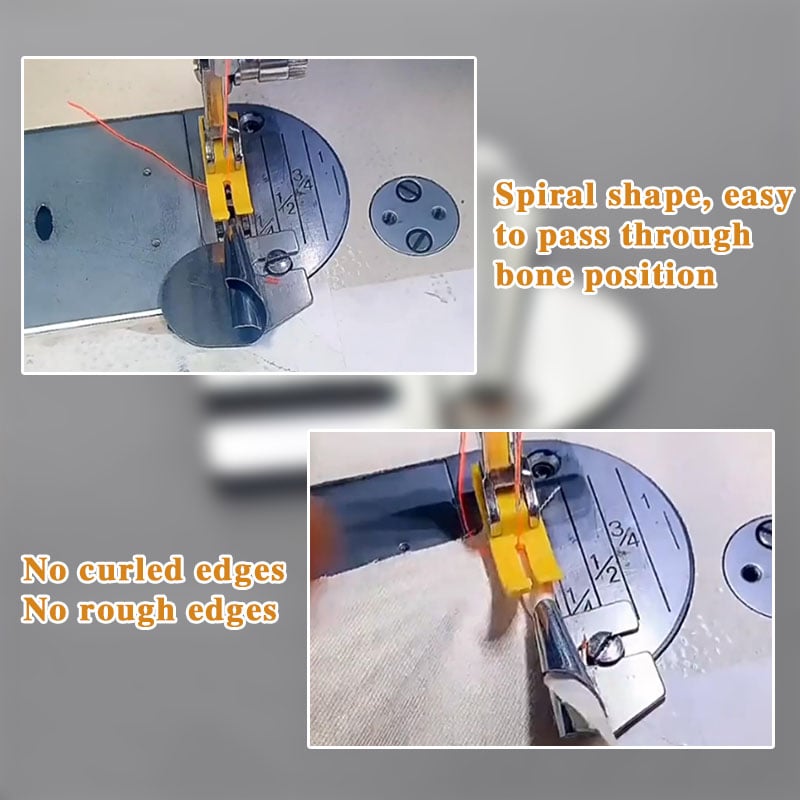 PACKAGE INCLUDE:
1* Sewing Rolled Hemmer Foot