This high quality, strong, easy-to-use Magnetic Seam Guide will help you get uniform seam widths. No matter how experienced you are, straight seams (as in accurate seams) can be seriously intimidating.
BuddySew's Magnetic Seam Guide really helps! Position the little magnet on the needle plate of your sewing machine and let the fabric glide against the guide to finish any project accurately.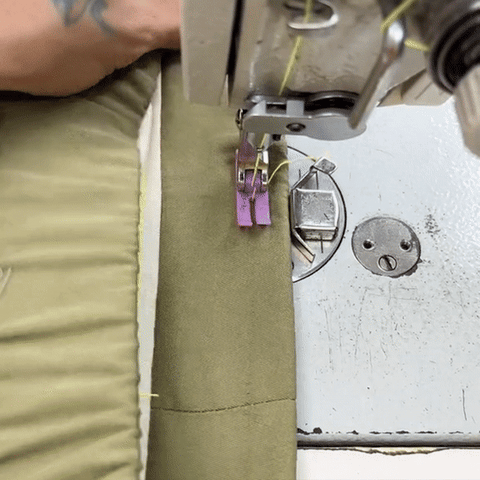 Unlike traditional magnetic seam guides, our magnetic seam guide won't veer off course when sewing through thick fabrics.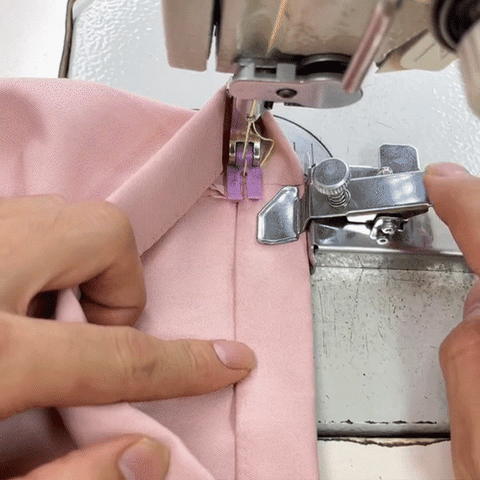 Features:
Precise Seam Control: Position the magnet on your sewing machine's throat plate for consistent seam widths every time.
Secure Placement: The magnet stays firmly in place while you sew, ensuring stable and accurate stitching.
Easy Repositioning: Effortlessly remove and reposition the magnetic guide as needed.
Versatile Usage: Crafted from high-quality stainless steel and magnets, it's perfect for edge protection, positioning, anti-curling, and more.
Universal Compatibility: Compatible with all popular quilting and sewing machine brands, making it a versatile tool for your sewing tasks.
Wide Application: Ideal for both professional garment makers and home sewing enthusiasts. It aids in sewing straight or curved stitch lines, reducing errors.
Specifications:
Material: Stainless Steel
Use: Embroidery
Type: Sewing Machine Parts
Safe for Computerized Sewing Machines: Sewing machines are not affected by magnetic fields.
Package Includes: